We're beyond excited to share achievements with our clients, partners, and the tech community. We've been recognized as a double recipient of the prestigious 2023 Clutch Global Award and Clutch Champion Award, placing us among the elite top 10% of companies this fall.
This recognition is a remarkable testament to the dedication, skill, and innovative spirit of our team. Our journey has always been driven by a commitment to excellence in delivering top-tier IT services. Our expertise spans Custom Software Development, Web Development (encompassing Front End, Back End, and Full Stack), Staff Augmentation, Dedicated Teams, and Offshore Development.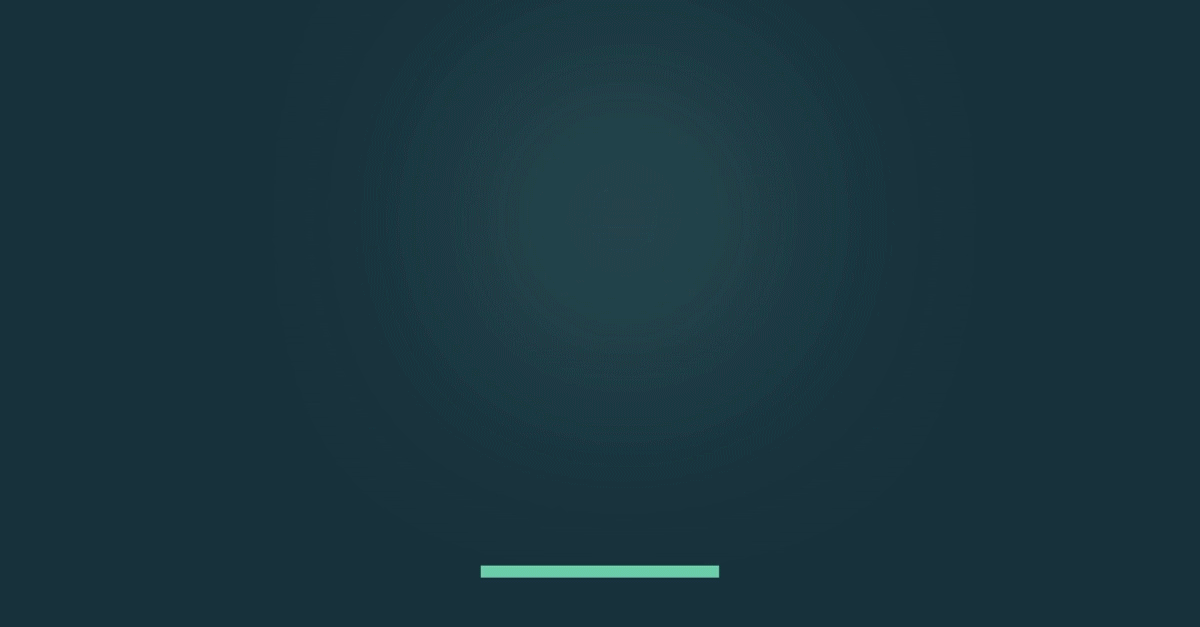 "This double recognition from Clutch is not just a milestone for Synapse Team but a reflection of the trust and satisfaction of our clients. We are incredibly proud to be in the top 10% of companies on Clutch, a platform that sets the standard for excellence in our industry."

said our CEO, Roman Barbotkin.
"Their dedication to delivering outstanding services has not only contributed to their own success but has also empowered countless clients to thrive. We aim to highlight this year's industry frontrunners and facilitate connections for Clutch users seeking top-notch services tailored to their specific needs."

said Sonny Ganguly, Clutch CEO.
At Synapse Team, we believe in pushing the boundaries of technology to create innovative and efficient solutions for our clients. These awards from Clutch are an affirmation of our commitment to quality and client satisfaction.
We extend our deepest gratitude to our clients and partners who've been part of this journey. Your support and feedback have been invaluable in shaping our services and driving our growth.
As we celebrate this achievement, we're motivated more than ever to continue delivering exceptional IT solutions and forging strong partnerships. Here's to achieving more milestones together!
About Synapse Team
Synapse Team is a leading IT solutions provider, specializing in Custom Software Development, Web Development, Staff Augmentation, Dedicated Teams, and Offshore Development. Our mission is to deliver innovative and bespoke IT services to clients worldwide.
About Clutch
Clutch empowers better business decisions as the leading global marketplace of B2B service providers. More than 1 million business leaders start at Clutch each month to read in-depth client interviews and discover trusted agency partners to meet their business needs. Clutch has been honored for the past 6 consecutive years as an Inc. 5000 fastest-growing company and by the Washington Business Journal as one of the 50 fastest growing private companies in the DC metro area for 2023.